W

orld

M

ade

B

etter

professional smart city business integration partnership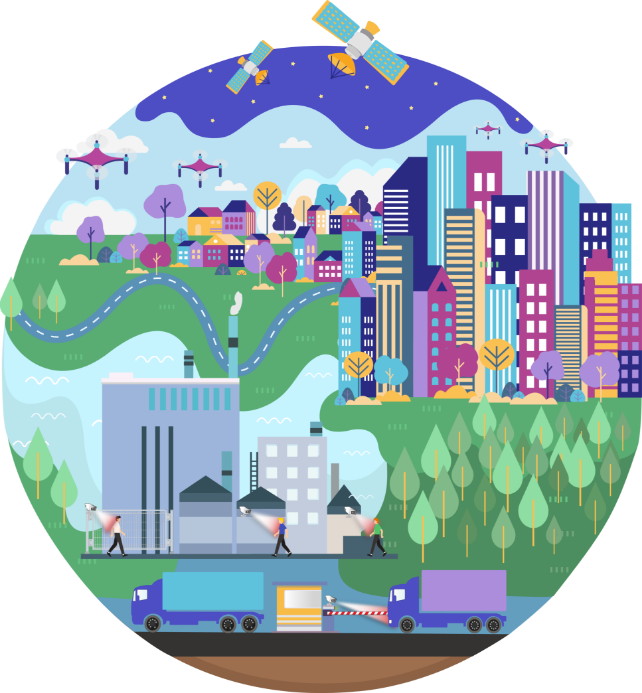 We are WMB.expert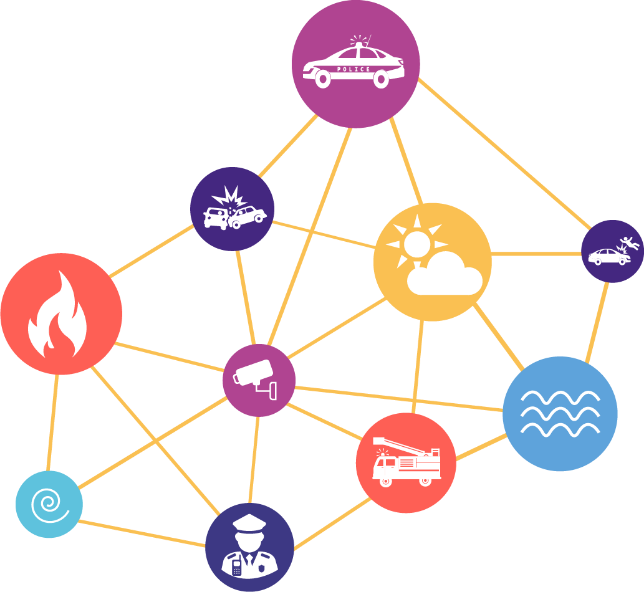 We are WMB.expert
Nowadays, we observe increasing degradation of the natural environment, strong industrialization, lack of respect for the world around us and even for ourselves. Therefore, our company undertook the task of promoting the idea of natural capital, its enormous impact on ecosystem services in urban centers and increasing the quality of life of city residents in a very wide spectrum.
We support areas such as safety of residents, reduction of pollution, improvement of processes and communication with residents, predictions and simulations of introduced changes.
We use the latest technologies based on neural networks, open software, state-of-the-art sensors and observation of changes from space and drones. Our overriding goal is technological support in the field of creating cities friendly to residents, work on open data, broadly understood evangelization of residents and municipal services.
In our activities, we rely on the ISO 37120 and ISO 37122 standards, experience gained in creating and implementing Smart City systems based on IBM software. We also extend them with our own scientific research in cooperation with university communities.

Our mission
Our motto reflects the idea of our desire to combine the latest technological advances, experience in highest quality software development, and scientific potential in order to realize the ideas of sustainable development, social responsibility, equality, respect for one's own and others' time, and care for each other and the natural capital - our environment.
We combine the huge potential of academic knowledge with the latest technologies in the field of miniaturization of hyperspectable sensors, LiDAR, autonomous drones (unmanned aerial vehicle, UAV). The collected data from many IOT sensors, hyperspectral imaging, LiDAR are processed by unique artificial intelligence algorithms that our team is working on.
We are also aware of the importance of data presentation for various mobile platforms combined with GPS location and advanced data correlation for the support of decision-making bodies.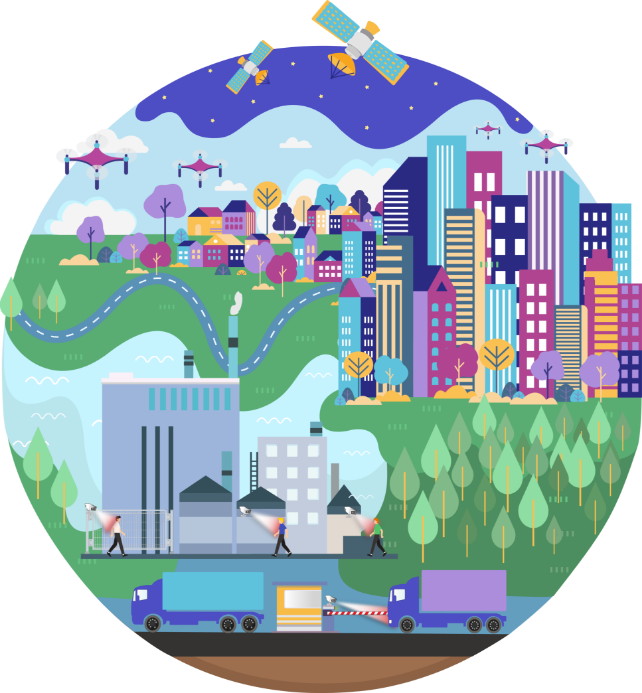 Smart Integrations
Air quality sensors
Flood sensors
Weather data
Infrastructure visualizations from
ESRI geodetic databases
Hiperspectral data
LiDAR
Video analitics
Smart Products
Integrated platform
Platforms supported by personalizing applications
City process management
Monitoring of living conditions
in urban and rural areas
Supervision over industrial areas
Smart Management
Research & Innovation
System of geoinformatics tools for
revitalization of post-mining areas

Novel Ecosystems Establishment in
Environmental Management with
Geo-informatics Tools: Remote
Sensing and Machine Learning
Application

FIWARE mission: "to build an open sustainable ecosystem
around public, royalty-free and implementation-driven
software platform standards that will ease the development
of new Smart Applications in multiple sectors".
WMB.expert is a member of FIWARE Community to deliver simple, optimized and scalable process integrations. We cooperate with FIWARE to accelerate the development of smart solutions.
They trusted us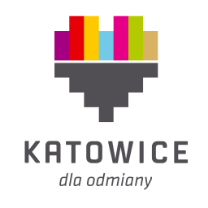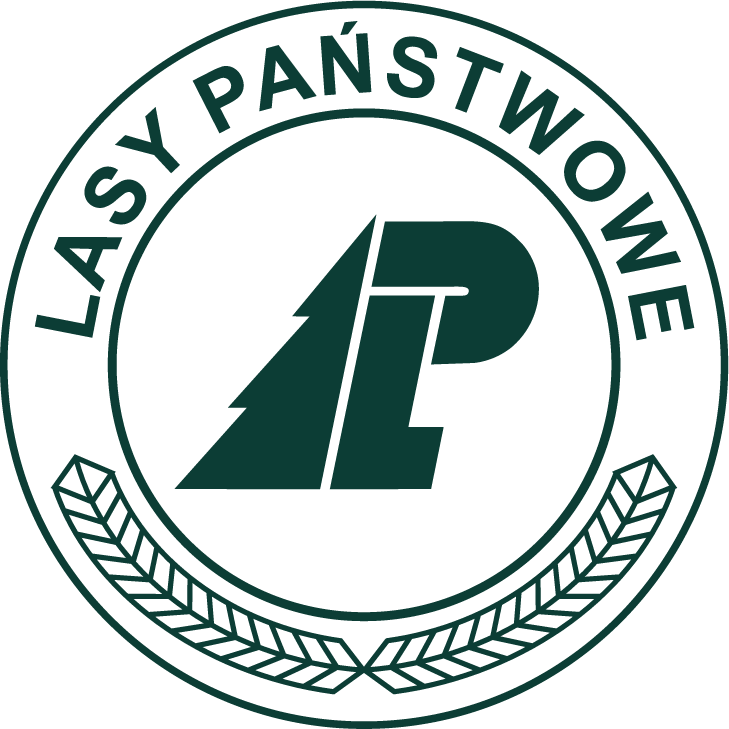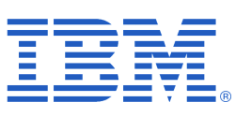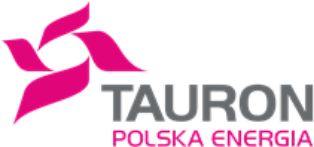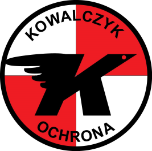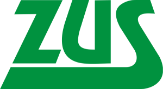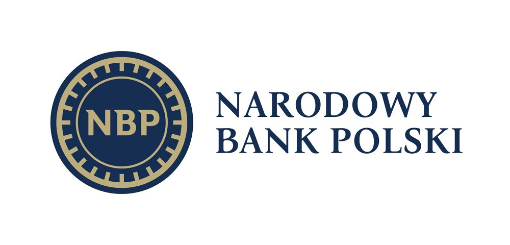 Contact us
WMB.expert Sp. z o.o.
ul Marii 11/15
05-803 Pruszków
email: info@wmb.expert
tel/fax: 22 2072973
NIP 5223037652